It's that time of the year and you are worried sick about where to take your loved one/s when you want to enjoy some quality time. But you shouldn't! Ever heard of the charming and peaceful wine country? If not, then were're here to let you know that Healdsburg is an enchanting and magical place and you'll find it nestled right here in Sonoma County which is the home of the amazing Camellia Inn. Luckily, this article will give you an insight on this most preferred Healdsburg Inn. Relax and read on.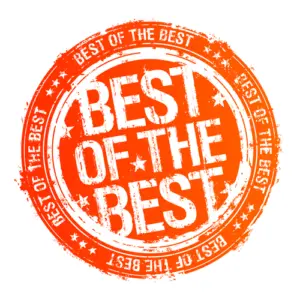 If you are looking for a soothing and peaceful environment, then the Camellia Inn should be your place of choice. You'll appreciate the value and when you visit the nearby local vineyards you'll get a chance to taste some of the best wines on the planet. To add more value to your stay you can also experience the outdoors and enjoy a host of other activities which include swimming, hiking and golf. Indulge family and friends and they'll love you for choosing only the best.
The Perfect Healdsburg Inn
1. You will love our beautiful rooms, mouthwatering breakfast and special packages  that are put in place by the warm and welcoming Camellia Healdsburg Inn management. The stay is comfortable and welcoming.
2. Camellia Healdsburg Inn has upgraded and use only the latest technology. Giving you the ability to stay connected 24/7.
3. With Camellia Healdsburg Inn, you get to bring your family or group of friends along. The five cottages and off-site apartments will get you sorted.
4. Visiting this Healdsburg Inn will have you experience a touch of beauty attributed to the Sonoma County. You get to admire the famous fifty different types of camellia plants which gave the Inn its wonderful name.
5. After a long and tiring day, you can enjoy your downtime and at the same time catch up with the world's current news on the iPad provided in the rooms.
6. The luxurious linens, high-quality mattresses and pillows will provide a sleeping experience like no other and in the morning you'll be treated to a tasty breakfast that will provide an excellent and nutritious start to your day.
It is a no-brainer that the Camellia Healdsburg Inn is a great place to visit. Why wait? Contact us now and reserve your space. We aim to make all our guests feel special and value your time with us. Enjoy life and enjoy it with us here at the Camellia Inn!