Healdsburg, California is well known for its tasting rooms and vineyards but you would be mistaken to think that sipping wine is all there is to do here. Far from it. In fact, there are so many fun things to do in Healdsburg it may be hard to choose what to do first!
Once upon a time, Healdsburg was just a sleepy little town on the Russian River in north Sonoma County  – but those days are long gone. While we still exude small town warmth and friendliness, our location has us at the center of over 100 different wineries, many of them award-winning.
With the wine came fame, growth, and fun. Now Healdsburg is continually named one of America's top 10 small towns – and not just because of the wineries.
So Many Things To Do In Healdsburg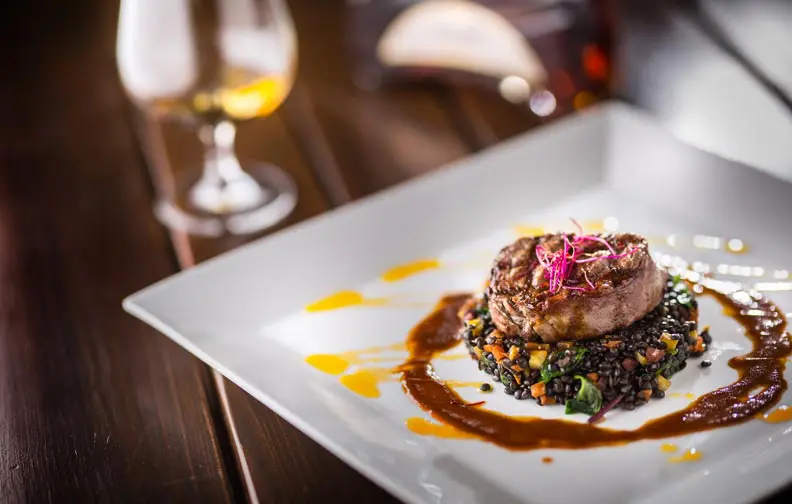 Lucky for you, the location of our Healdsburg inn puts you within easy walking distance of Zagat and Michelin-rated restaurants, fine antique stores, art galleries, chic boutiques, and more.
Historic Healdsburg Town Plaza is just two blocks away and a downtown nexus of excellent shops, galleries, and dining opportunities. The lawn at the center of the plaza includes benches, a gazebo, and is the site of summer events and festivals. The Healdsburg plaza is both a window-shoppers paradise and a lovely place to simply relax and people-watch.
Shopping
Speaking of shopping, Healdsburg is filled with little boutiques, independent bookstores, local art galleries, and antique stores. If you're the kind who can spend the whole day shopping, rest assured that Healdsburg can keep up with you – and then some.
A few standouts include the sleek Gallery Lulo for high end housewares and jewelry, Ereloom menswear boutique, Antique Harvest, Healdsburg's oldest merchant, and Copperfield's unbelievable bookstore. And much more.
Museums and Galleries
History buffs interested in the area will enjoy a visit to the Healdsburg Museum. You'll also want to stop by the very unique Healdsburg Hand Fan Museum. How unique? It's the only museum of its kind in the country!
Healdsburg is home a numerous fine art galleries, too. Art enthusiasts should be sure to stop by the Paul Mahder Gallery, the Father/Son Harris Gallery, and Erickson Fine Art Gallery, just to start.
Outdoor Recreation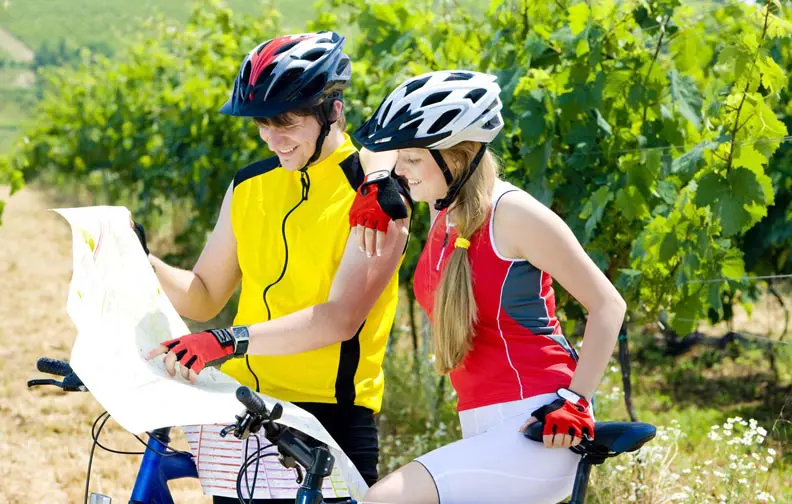 Looking to get out into all that fresh air and sunshine? Great idea! Healdsburg offers plenty for the outdoor enthusiast, including many parks to explore and enjoy.
Biking – We have some of the best cycling terrain in the world. It is also home to plenty of bike rentals, like Wine Country Bikes and Spoke Folk Cyclery.
Hiking – The Healdsburg area isn't exactly hikeable but there are some nice opportunities all around us. If window shopping and wine tours aren't enough, try the nearby trails at Riverfront Regional Park and the Healdsburg Ridge Open Space Preserve.
Paddling and Rafting – Get another view of Sonoma County Wine Country with a paddling trip down the friendly waters of the Russian River. There are a number of outfitters offering boat rentals nearby our Healdsburg bed and breakfast.
Tours and Experiences
You're in wine country, so a wine tour of some kind is most likely on your schedule. Lucky for you they come in such a wide variety of shapes and sizes.
There are your expected winery and vineyard tours and the not so expected ones, like hot air balloon winery tours.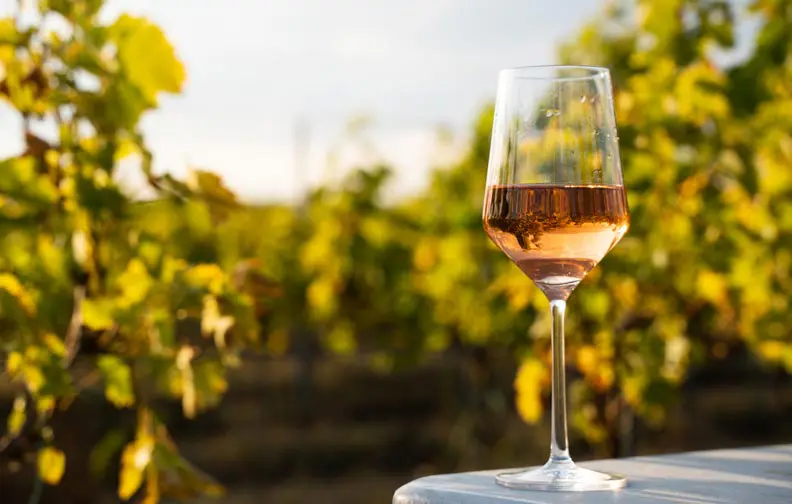 Wine Country Walking Tours offers a variety of walking tours (natch) and the aforementioned Wine Country Bikes is just one of many outfitters offering wine country bike tours along with rentals.
And That's Just For Starters
We could go on. And on. There are just so many great and worthy things to do in Healdsburg that we couldn't possibly list them all. If there's something special you'd like to do during your stay at Camellia Inn, or are looking for suggestions, just let us know. We'll do what we can to help make your Sonoma Wine Country vacation the very best it can be.
See you soon!