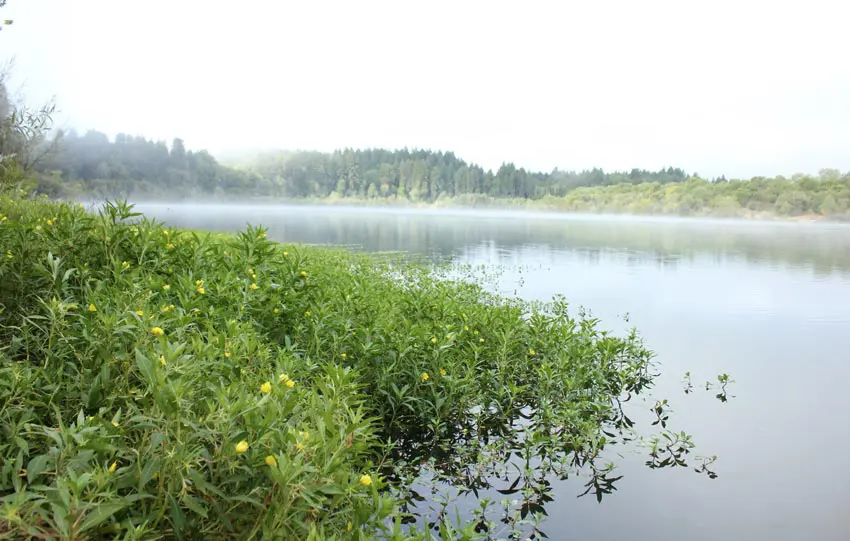 Looking to get out and do a little communing with nature? Riverfront Regional Park, a Sonoma County public park on the banks of the Russian River, offers hiking, biking, paddling, and more.
Best of all, it's just minutes from our Healdsburg bed and breakfast, Camellia Inn!
There are lots of lovely areas in Sonoma County to get out into nature. One of the more popular ones here in Healdsburg is Riverfront Regional Park.
Riverfront Regional Park is around 300 acres of reclaimed river lands along the Russian River, just west of Windsor, CA.
What was once scarred with gravel pits now features a lovely redwood grove and two beautiful lakes surrounded by classic Wine Country scenery.
Hiking, Biking, Fishing, Boating & More
Riverfront Regional Park is a beautiful park and excellent for dogs, kids, or just yourself!
One of the first things you'll see at the park is a redwood grove at the park entrance. This graceful stand of lovely trees is home to a wonderful picnic area with tables, a large barbecue, volleyball, and a horseshoe pit. Nearby facilities include flush toilets and a drinking fountain.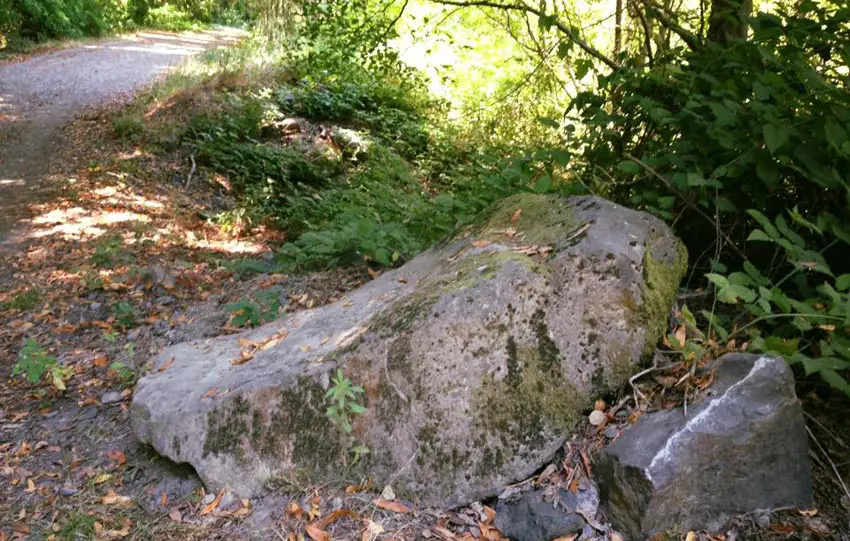 The park's main attractions Lake Benoist and Lake Wilson; two former gravel pits now reclaimed as lakes. Both are popular for kayaking, canoeing, and fishing. Swimming is prohibited.
The park also offers two nature trails.
Lake Trail (2.18 mile / 3.5km) leads from the parking lot, past Lake Wilson, to loop around Lake Benoist. This trail also features a short spur to a small gravel beach on the Russian River. Horseback riding is allowed on the Lake Trail, which includes equestrian parking and hitching posts.
Redwood Hill Trail (.5 mile / .805km) passes through the redwood grove near the parking lot. It then leads up over a forested ridge to connect to the Lake Trail.
Both walking trails are unpaved but mostly flat and easy to traverse. During wetter weather, a northwest section of the Lake Trail may become impassable.
View a map of the park and trails here.
Riverfront Regional Park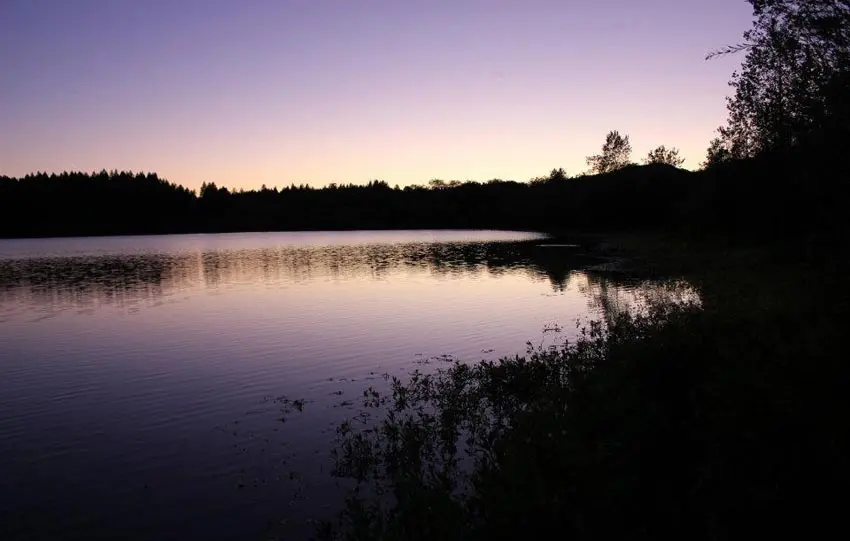 7821 Eastside Road, Healdsburg, CA 95448
Open daily, 7am to Sunset.
Visit the park website for more information. You can also find the park on Facebook.
The park is an easy 10 minute drive south on Eastside Road from our Healdsburg inn. The drive is usually free of traffic and features lots of scenic vineyard vistas, including J Vineyards, Rodney Strong, and Foppiano Vineyards.
In fact, you could (should!) even pick up some wine from one of them for your picnic. Yum!