T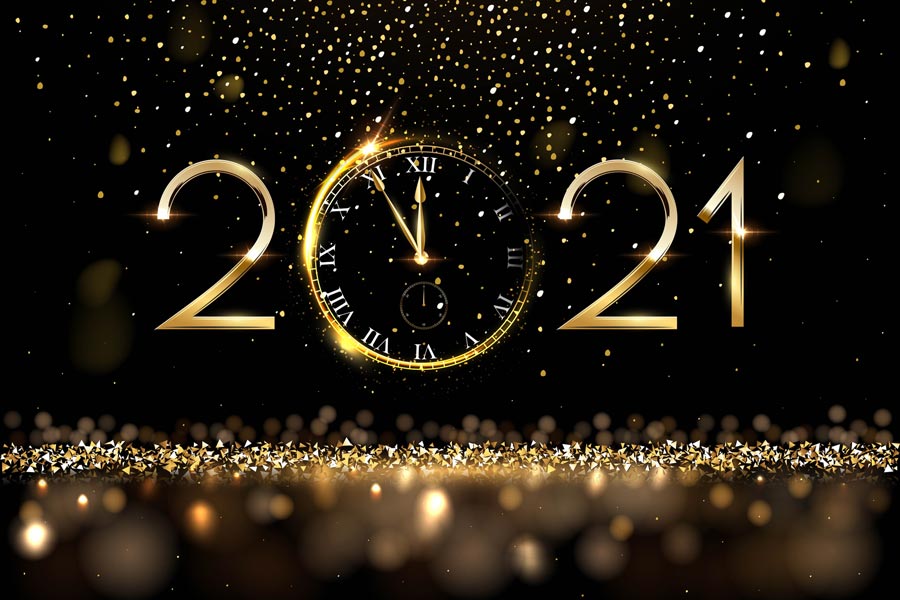 hinking of getting away for a Sonoma County New Year's Eve? Great idea and you'll save money with our Healdsburg inn winter lodging special!
2020 is coming to a close: phew. Has the end of any other year ever been so eagerly anticipated? Sometimes it felt like it would never end – but here we are.
After nearly a year being boxed in by restrictions, getting out for a New Year's Eve getaway could be just what the doctor ordered. And what better destination than wine country? Sure, the "season" is over but that translates into more of a perk than a disappointment. Who wants to wait in lines and fight crowds when they're trying to relax?
Plus, Camellia Inn is upping the holiday ante with our Welcome Winter Sonoma County lodging special.
Stay at Camellia Inn between December 1st, 2020 and February 28th, 2021 and receive 15% off your stay. Our Welcome Winter Special also includes a free bottle of Cabernet Sauvignon, plus a few other seasonal surprises. Read more about this lodging special and others offers on our Sonoma County lodging specials page.
Our Winter Welcome lodging special isn't the only reason to plan a wine country New Year's Eve, either. Not by a long shot. Though many traditional events are smaller or have been cancelled this year, many others go on. Below is a short list of just a few of the bigger New Year's Eve attractions going on near our Healdsburg bed and breakfast.
Sonoma County New Year's Eve 2020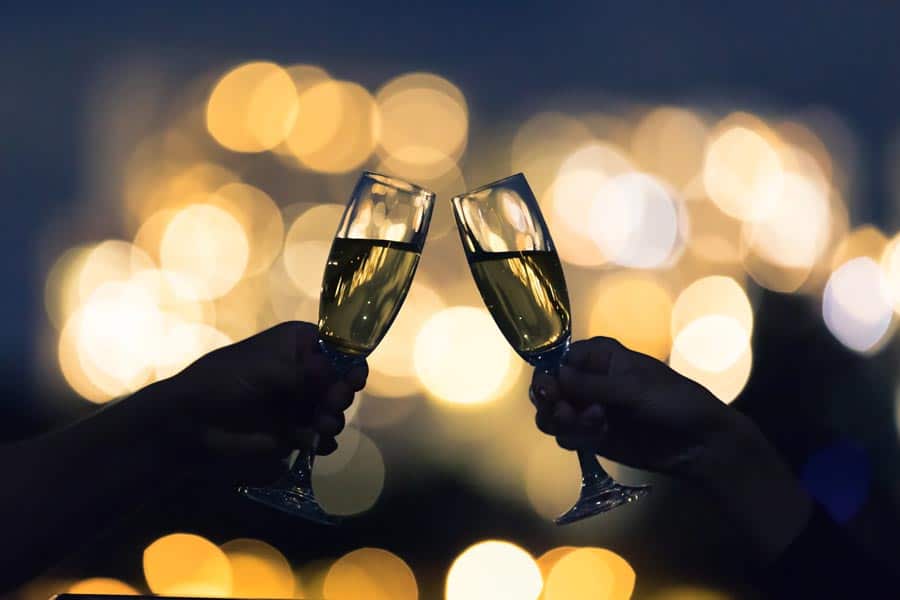 2020 Holidays in Healdsburg: Sip, Savor, and Shop – daily through December 31st
Experience the magic of small-town, wine country holiday cheer on a guided walking tour of delightfully decorated downtown Healdsburg. Learn Healdsburg and wine country history on tours that include seated tastings, wine pairings, and holiday highlights. Choose from a day or evening tours.
Learn more at winecountrywalkingtours.com.
Holiday Lights Tour – through January 3, 2021
Enjoy the comfort and fun of a limousine tour of area holiday light displays. Tours include hot chocolate, 'spiked' adult peppermint cocoa, and Christmas carols. Read more details at sonomasterlinglimo.com.
The following Healdsburg area wineries and restaurants will be open for New Year's Eve 2020:
Wineries –
Alexander Valley Vineyards – 8644 Highway 128, Healdsburg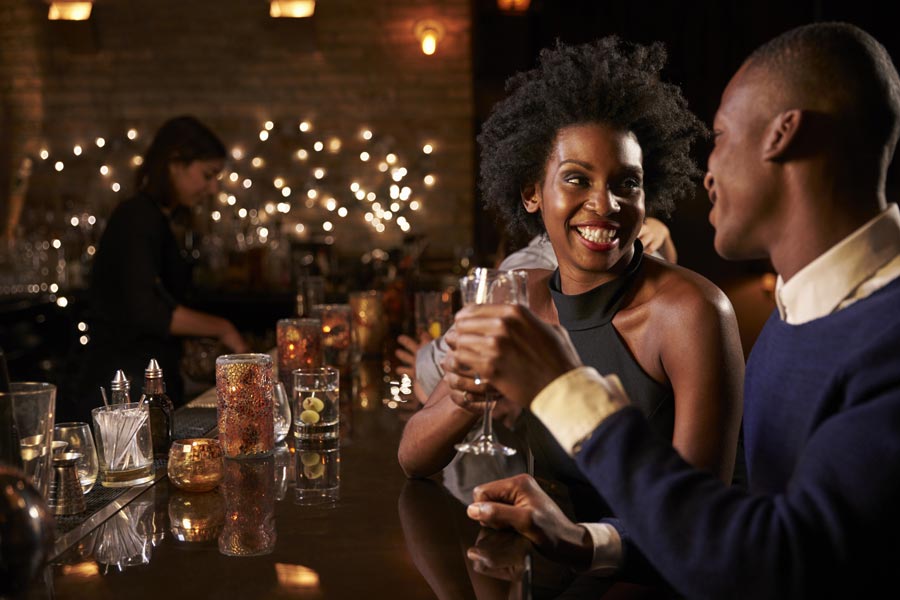 ZO Wines – 3232 Dry Creek Road, Healdsburg
Benovia Winery – 3339 Hartman Lane, Santa Rosa
Restaurants –
Bravas Bar de Tapas – 420 Center Street, Healdsburg
Campo Fina – 330 Healdsburg Avenue, Healdsburg
Dry Creek Kitchen – 317 Healdsburg Avenue, Healdsburg
… And More!
The above are just a few ideas for how you could spend your Sonoma County New Year's Eve. Just let us know the kind of evening you're after and we'll do what we can to get you pointed in the right direction.
Happy New Year!